Magical Girl Apocalypse Manga Volume 5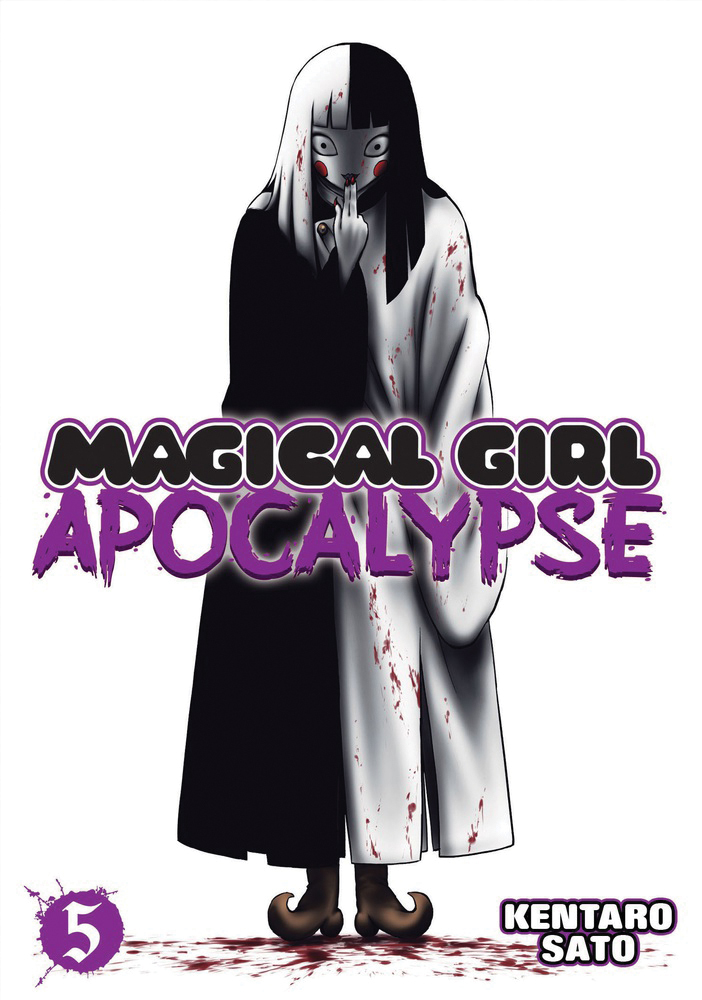 Title: Magical Girl Apocalypse Manga Volume 5
ISBN: 9781626922068
Publisher: SEVEN SEAS
Release Date: Oct, 25 2017
Retail Price: $12.99
Previous Lowest Price: $8.70
Current Best Price: $0
Amazon:

$9.99

3rd Party | paid link
Right Stuf Anime:

$9.74

paid link
B&N:

$12.99

paid link

Magical Girl Apocalypse volume 5 features story and art by Kentaro Sato.

Magical Apocalypse Now!

Amidst the devastation of a post-magical girl world, Kogami Kii and his companions find themselves crossing paths at the university hospital. Seriously injured, Akuta hatches a plan to eliminate all of the magical girls at once, but it will take a lot of luck and a little time travel. Meanwhile, Kii awakens to find a mysterious letter in his hand and a gift that will shake the world to its core. Blood will be spilled as a final confrontation between Akuta, Kii, and Tsukune's alternative personality, Asuka, draws near. Is there any chance of a "happy ending" for Kii and his friends in this hopeless world?