Dragon Ball Z Kai The Final Chapters Part 2 Blu-ray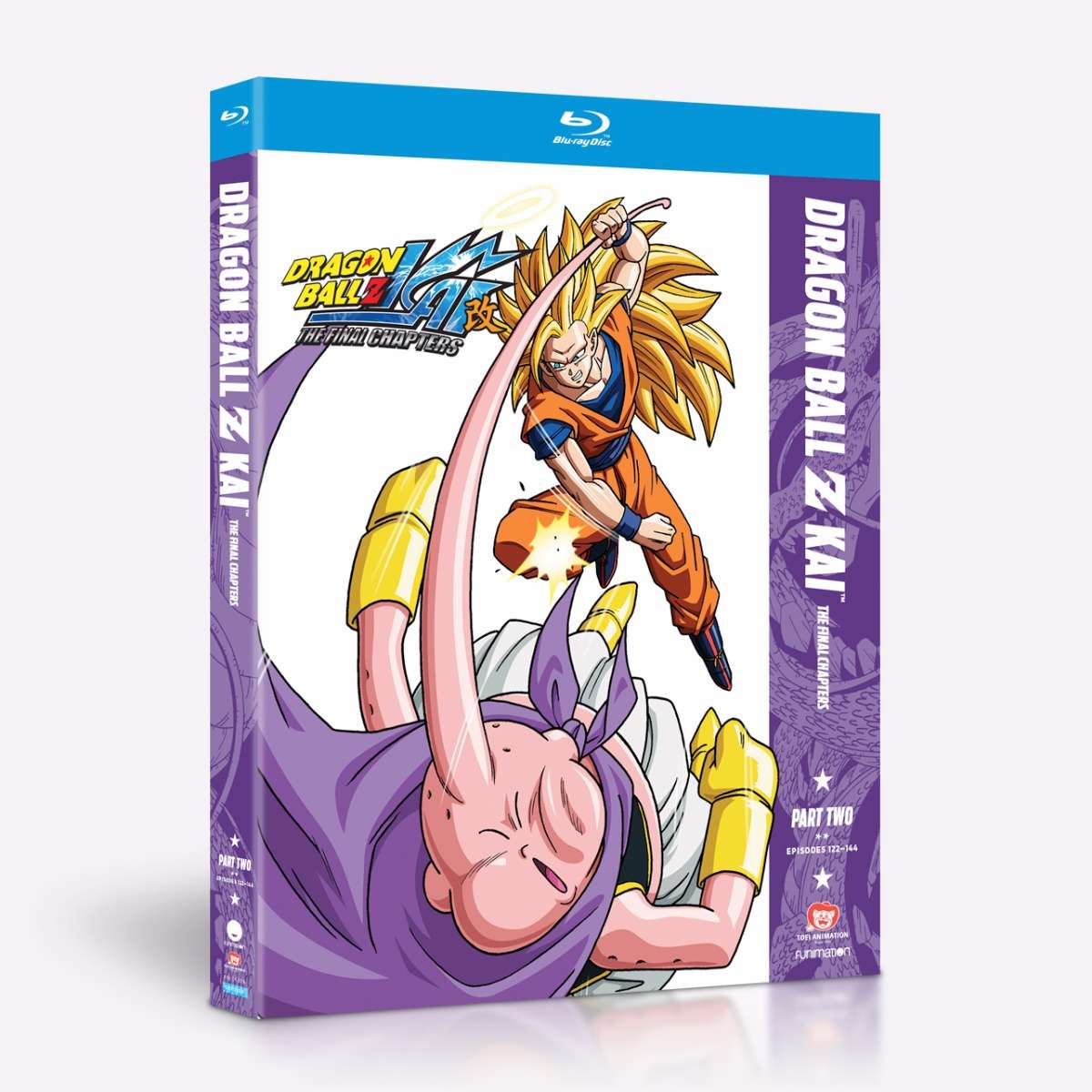 Title: Dragon Ball Z Kai The Final Chapters Part 2 Blu-ray
ISBN: 704400016394
Publisher: FUNIMATION
Language(s): japanese|english
Release Date: May, 23 2017
Retail Price: $54.98
Previous Lowest Price: $19.99
Current Best Price: $0
Amazon:

$38.08

paid link
Right Stuf Anime:

$41.24

paid link

Dragon Ball Z Kai The Final Chapters Part 2 contains episodes 122-144 of the anime directed by Togo Shoji.

As Goku and Vegeta land blow after blow in their brutal duel, an enormous amount of energy is transferred to Majin Buu. And despite Gohans valiant efforts, the monster reaches full power faster than anyone could have predicted. With the ancient evil awakened and free to wreak havoc across the planet, the Z Fighters must give everything theyve got to put Buu back to bed for good.

Special Features: Episode 131 Video Commentary, Textless Opening & Closing Songs, Trailers.