Megumi Fushiguro Jujutsu Kaisen Figuarts Figure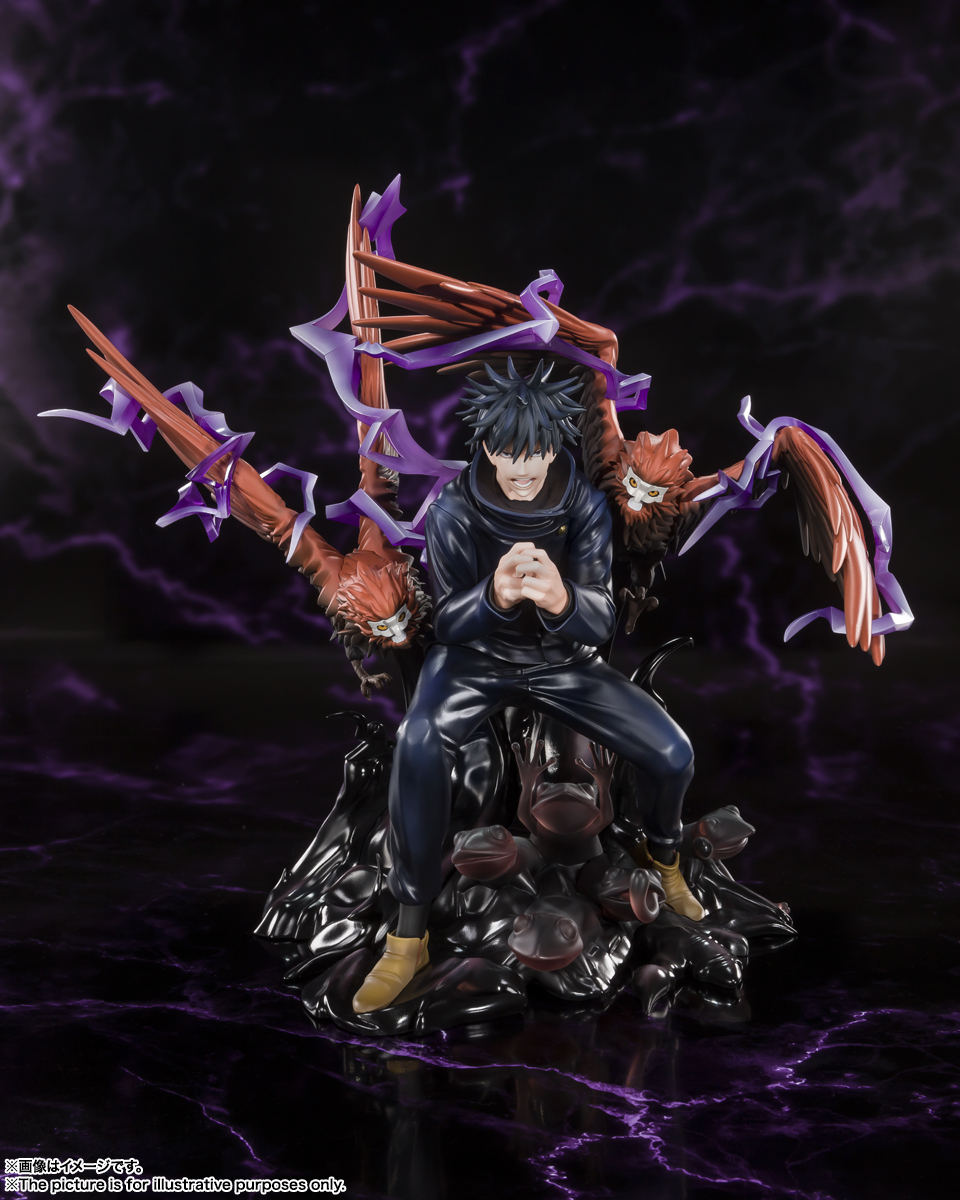 Title: Megumi Fushiguro Jujutsu Kaisen Figuarts Figure
ISBN: 4573102637369
Format: Toy
Publisher: TAMASHII NATIONS
Release Date: Mar, 15 2023
Retail Price: $105.99
Previous Lowest Price: $63.60
Current Best Price: $0
Other links
Megumi Fushiguro from the hit anime television series "Jujutsu Kaisen" joins FiguartsZERO!
This big-size display features him activating his Chimera Shadow Garden attack. With the clench of his hands together forming the sign needed to activate his move and the ground beneath him turning hellish, Megumi is seen in the picture perfect intense moment!
Be sure to add him to your collection!