YoRHa No 2 Type B (Re-run) NieR Automata Nendoroid Figure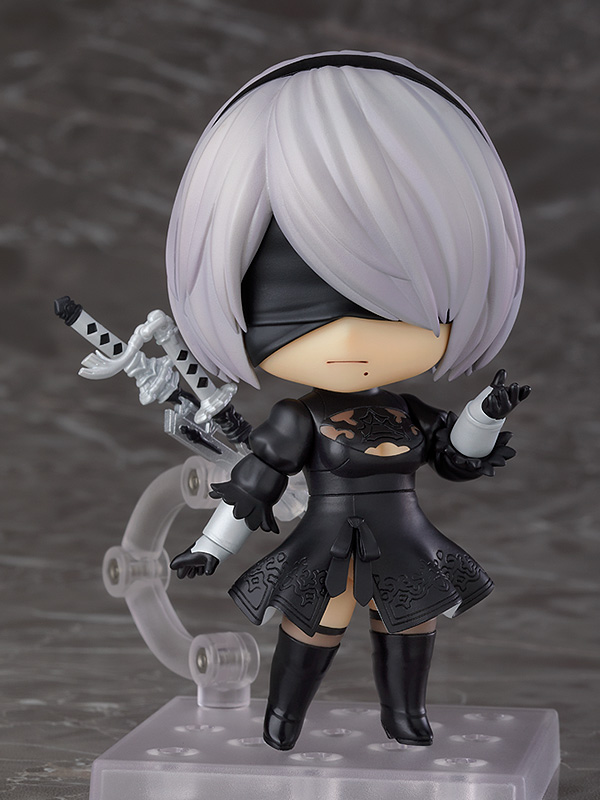 Title: YoRHa No 2 Type B (Re-run) NieR Automata Nendoroid Figure
ISBN: 4988601367905
Format: Toy
Publisher: SQUARE ENIX
Release Date: Mar, 01 2023
Retail Price: $48.99
Previous Lowest Price: $47.99
Current Best Price: $0
Other links
"...Emotions are prohibited."
From "NieR:Automata" comes a rerelease of the Nendoroid of the automated YoRHa infantry member, the all-purpose battle android "YoRHa No.2 Type B (2B)".
He comes with two face plates - a standard face plate and a combat face plate. 9S's blindfold can also be removed. Additionally, the Nendoroid comes with her weapons Virtuous Contract and Virtuous Treaty (each with attachable attacking effect parts) along with the tactical support unit Pod 042 and a black box.
Be sure to add the beautiful android with a cruel mission to your collection!